4. You will have better life decisions
As you become more aware of your thoughts, actions, and feelings, you will notice that you made a bad decision. Meditation equips you with the necessary thinking skills before taking action and making practical decisions.
You do not want to continue working at this company, want to move and want to change your life? Meditation will help you understand what's going on in your mind and help you define the path you need to take instead of just reacting temporarily to adverse current situations like quitting immediately because "unhappy" feelings while not yet finding another job to replace. Do you really think for a family that still needs you benefits or what difficulties will happen to you after you quit? You will learn the word "Forbearance" through meditation and you will more than ever know when is the right time to change your job.
5. Slow down the speed of life
Life is not a sprint but a walk. Don't be in a hurry to miss out on some things that you will regret later. Unless you want to live a busy, "rushed" life, you should let your life slow down a bit, slow down in mind for a more definitive decision, to find yourself again and again. follow a healthy lifestyle. Meditation can direct you to do that kind of life. Then everything else will follow a way of life you have chosen.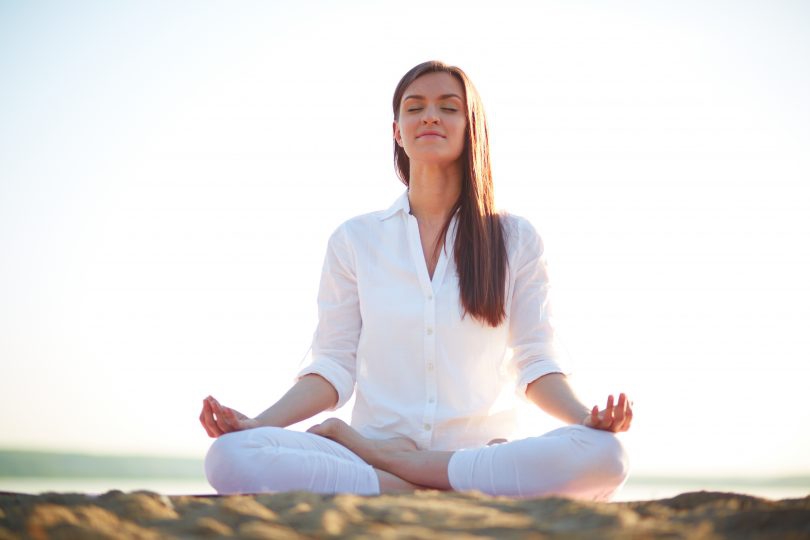 6. You can learn a new useful skill
Meditation is a skill like any that requires practice and concentration. Having any other skills in your life is always beneficial. Meditation has a beneficial effect on your intellectual development. You will see a positive and productive side at work and in life. There is no competition or conflict in thought. Meditation is not a religious technique but practice, rather a life technique, that can help make meaning in your life. There is nothing to lose, on the contrary, meditation brings more benefits to your life.